Applied Behavioral Analysis (ABA) therapy is an approach to treatment that focuses on using positive reinforcement to improve behavioral, social, communication, and learning skills. ABA therapy utilizes behavioral principles to set goals, reinforce behaviors, and measure outcomes.
Many experts consider ABA to be the gold-standard treatment for children with autism spectrum disorder (ASD) or other developmental conditions.
What is autism spectrum disorder
Effective treatment of autism spectrum disorder
Parents in treatment
Assessment of the deficit areas
Writing educational programs and collecting data
Functions of problem behavior
Teaching alternative behavior
Rewards in treatment
Choice board
Token economy system
Behavioral contracts
Rules for delivering rewards
Arranging the treatment setting
Preparing instructional materials
Generalization
Manual prompts
Vocal prompts
Modeling
Activity schedules
Scripts and script fading
Incidental teaching
Discrete trial training
Basic social skills
Requests and asking for help
Play – how to start
Imitation of movements
Vocal imitation
Matching
Receptive language
Expressive language
Play skills
Graphomotor skills
Self-care skills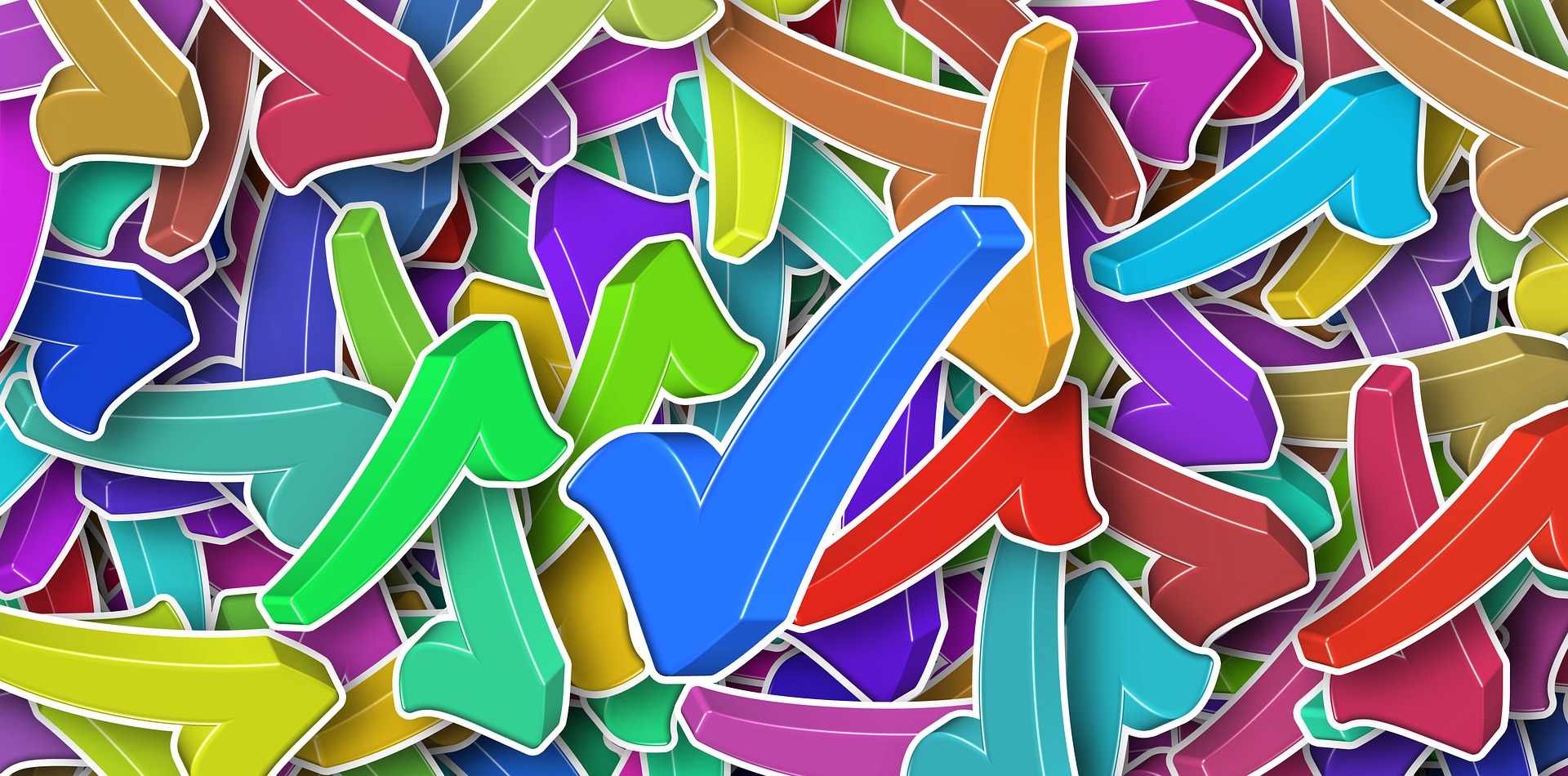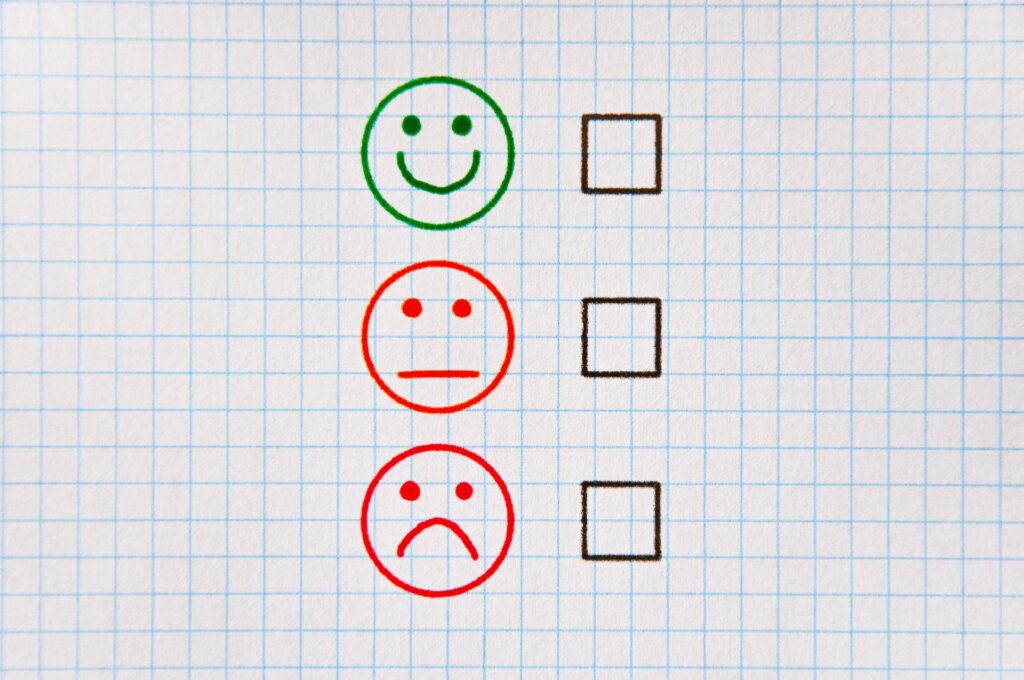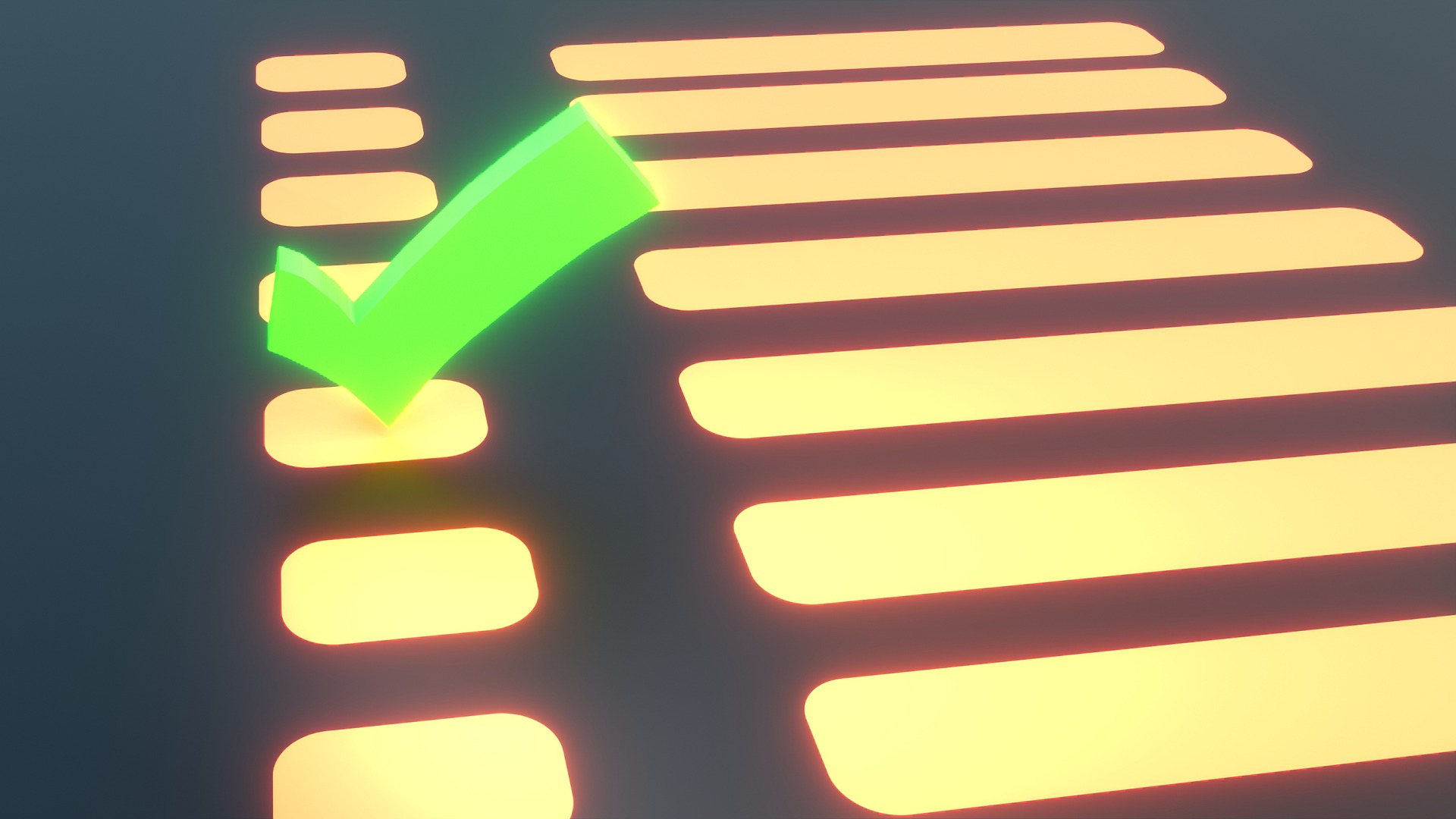 ABA online course - developper
We implement and set the highest standards for effective treatment!
In our Institute, we rely on scientific knowledge and many years of experience in the successful implementation of treatment for children with autism spectrum disorders. We use a highly effective and well-researched model of intervention defined by Drs. Patricia J. Krantz and Lynn E. McClannahan, founders of the Princeton Child Development Institute in the USA. IWRD is a Founding Member of the international organization the Alliance for Scientific Autism Intervention www.asai.science which is dedicated to promoting and implementing the highest standards for excellence in autism intervention. At IWRD, we diagnose individuals with autism, conduct numerous scientific research studies, and publish articles and books. We present our achievements at national and international conferences. We have trained several thousand teachers and therapists, both in Poland and in Europe. We consistently improve the quality of education for individuals with autism, thanks to the nationwide Certification system we have created. More information about the Institute can be found at www.iwrd.pl