On-line ABA course – treatment of the child with autism ASD. Early Intensive Behavioural Intervention EIBI.
Teacher, therapist, parent!
Experts about the ABA Online course
Dr Patricia Krantz

Dr Lynn McClannahan
Princeton Child Development Institute, USA
"These lessons, based on solid research and excellent programming, will help you to build new skills for young people with autism."
University of Gdansk, Poland
"The educational platform presented here, and it is several dozen episodes, illustrate how to work with children, demonstrating how to start and conduct treatment, how to build a motivational system, and how to develop and modify educational programs."
Somerset Hills Learning Institute, USA
"IWRD is one of the best programs in the world and the courses you will take with them, will enable you to change the lives of others as well."
Take part in our precisely-designed ABA online course!
We have prepared 33 instructional videos that, together, give a full picture of the intervention we recommend.
In each episode, we discuss individual issues related to starting and conducting treatment in a simple and friendly way. We also explain basic terms related to the behavior analysis approach, include a glossary of terms and recommended literature. You do not need to have general knowledge of psychology or pedagogy to participate in our courses. The episodes are prepared in such a way that every person interested in helping people with autism can successfully implement treatment.
A dozen or so minutes is enough to explore the subject presented in a single episode. Start exploring "15 Minutes for Treatment" to find out more!
Note: The videos were recorded using an experienced therapist. The role of the child with an autism spectrum disorder was played by a child actor.
ABA educational materials
We invite you to use a package of educational materials helpful in treatment, available as a bonus for our online training series "15 Minutes for Treatment."
After purchasing the course at udemy.com, you can download and print our educational materials free of charge. In the introduction to the "Fifteen minutes for treatment" Udemy's course you need to click the "Resources" Button where you can find and download the files: first – educational materials and second -a description of educational materials.
These materials are prepared in such a way that all you have to do is print them and, if necessary, laminate or attach them with Velcro to a clipboard or a basket.
Detailed information about using the educational materials in everyday treatment can be found in related episodes of the training series "15 Minutes for Treatment" and if you can read in polish in relevant chapters of the book Skuteczna terapia dziecka z autyzmem by Dr. Anna Budzińska (published by GPW, 2020) – the book is only in polish language.
Our educational materials have been divided into two basic categories – first: motivational systems and second: activity schedules. In a third general use category, you will find more symbols that you can use in both the motivational system and activity schedule sections.
Effective treatment requires appropriate motivation of the child to teach him or her to complete specific tasks and allows you to shape alternative behavior relative to problem behavior. That is why we have prepared, for your use, those motivational systems described in Episodes 8, 9, 10, 11 and 12. You will find various types of tokens, token boards and a wide range pictures with or without written labels, representing different types of rewards: snacks, objects and activities that are preferred by the child. These pictures can be used on the choice-boards as well as in the activity schedules. We have also prepared example behavioral contracts, which may be of great help when working on more complex tasks.
The second category of materials is to be used when developing activity schedules. It contains a larger number of symbols, symbols with written labels, or written labels themselves. They can be very helpful in preparing different types of daily schedules or schedules used to develop play, self-care or graphomotor skills. More information on these issues can be found in Episodes 19, 25, 31, 32 and 33.
Both sections have been supplemented with an additional section, where you can find more symbols that can be used both in the development of activity schedules and motivational systems.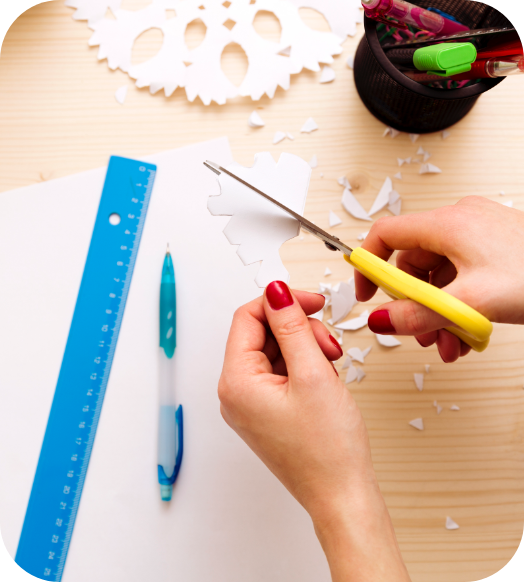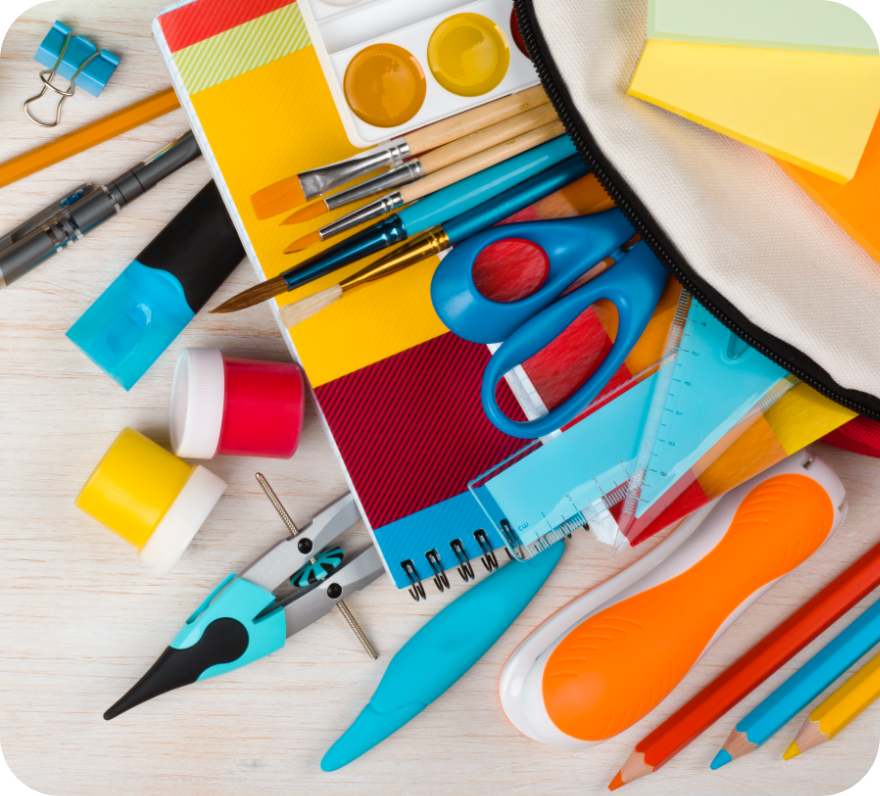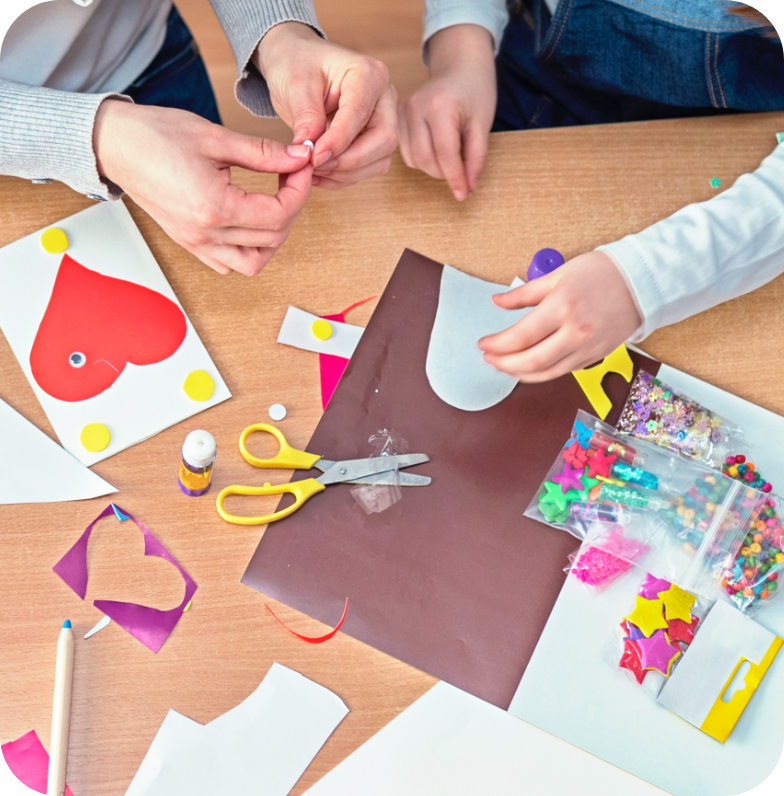 ABA online course - developper
We implement and set the highest standards for effective treatment!
In our Institute, we rely on scientific knowledge and many years of experience in the successful implementation of treatment for children with autism spectrum disorders. We use a highly effective and well-researched model of intervention defined by Drs. Patricia J. Krantz and Lynn E. McClannahan, founders of the Princeton Child Development Institute in the USA. IWRD is a Founding Member of the international organization the Alliance for Scientific Autism Intervention www.asai.science which is dedicated to promoting and implementing the highest standards for excellence in autism intervention. At IWRD, we diagnose individuals with autism, conduct numerous scientific research studies, and publish articles and books. We present our achievements at national and international conferences. We have trained several thousand teachers and therapists, both in Poland and in Europe. We consistently improve the quality of education for individuals with autism, thanks to the nationwide Certification system we have created. More information about the Institute can be found at www.iwrd.pl